Are You Ready to Improve Your Quality of Life?
We understand joint pain is debilitating. It keeps you from enjoying some of life's greatest moments or some of your favorite hobbies. We offer many services that go beyond orthopedic surgery. Schedule an appointment today for orthopedic services to see how we can help improve your quality of life!
The total knee replacement procedure replaces or resurfaces all three knee compartments. Your knee is not cut out and something implanted to take its place – rather small sections of your diseased bone are removed and covered with a cap that is either cemented or press fit (in certain instances) into place.
Surgery time is usually under one hour. Postoperative blood transfusion rates are very low due to the administration of tranexamic acid (decreases bleeding) during surgery. Postop pain is decreased by the use of long-acting pain medication injected into the incision and surrounding tissue during the surgical procedure. The length of stay in the hospital is usually 2-3 days.
On discharge from the hospital, you may go:

Home with Home Health nursing and physical therapy

To the inpatient rehab unit (if you meet the criteria)

Or to a skilled nursing facility if you are unable to have help at home.
Nearly 300,000 total hip replacements are performed annually. It is a common procedure that can significantly improve your mobility and free you from consistent joint pain. Some hip replacement surgeries require the use of a specially designed table that can be found at CCMH.
Direct Anterior approach for hip replacement – This method utilizes a smaller incision giving the patient a quicker recovery. It is a muscle-sparing approach meaning there are no muscles or ligaments cut during the procedure allowing the hip to be load-bearing within the same day. It requires a special table available at CCMH and can be performed with or without the use of the MAKO robot.
Dr. Kirk will give his best advice for Posterior approach Mako-assisted surgery which appears to the patient as mostly lateral approach VS the Direct Anterior approach. The DA approach has a more front of the thigh placed incision. Each approach has its trade-offs and Dr. Kirk can do both approaches depending on what is best for the patient. This decision is made while considering the precision and accuracy required and the desired outcome of the patient.
The shoulder is a ball-and-socket joint where the upper arm fits into a shallow socket in the shoulder. When you experience pain, weakness, or stiffness in this joint, it's time to talk to us.
Arthroscopy
With this procedure, the damaged areas of the bone are removed and replaced with metal or plastic implants

Biceps Release and Tenodesis

Subacromial Decompression for Impingement Syndrome

Distal Clavicle Resection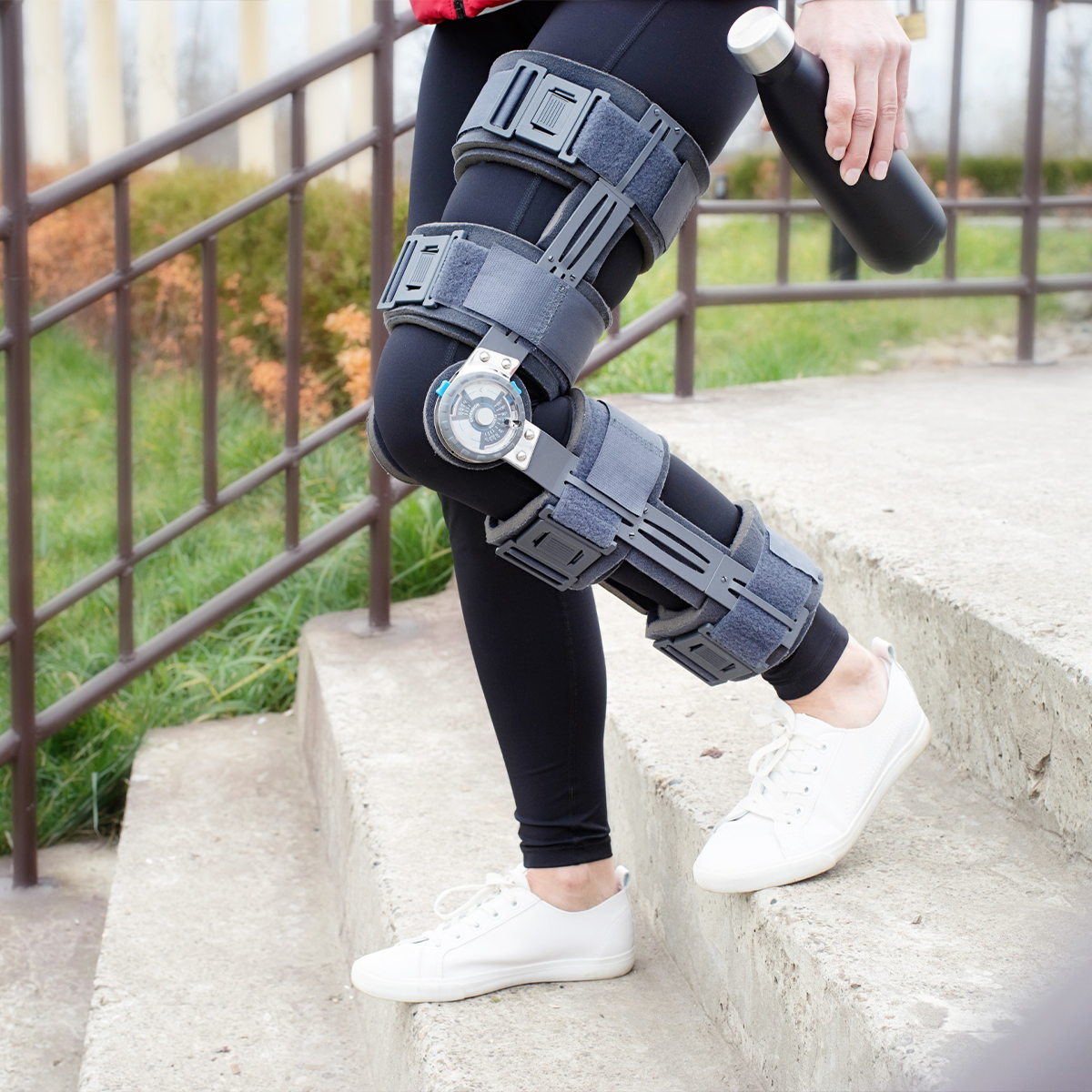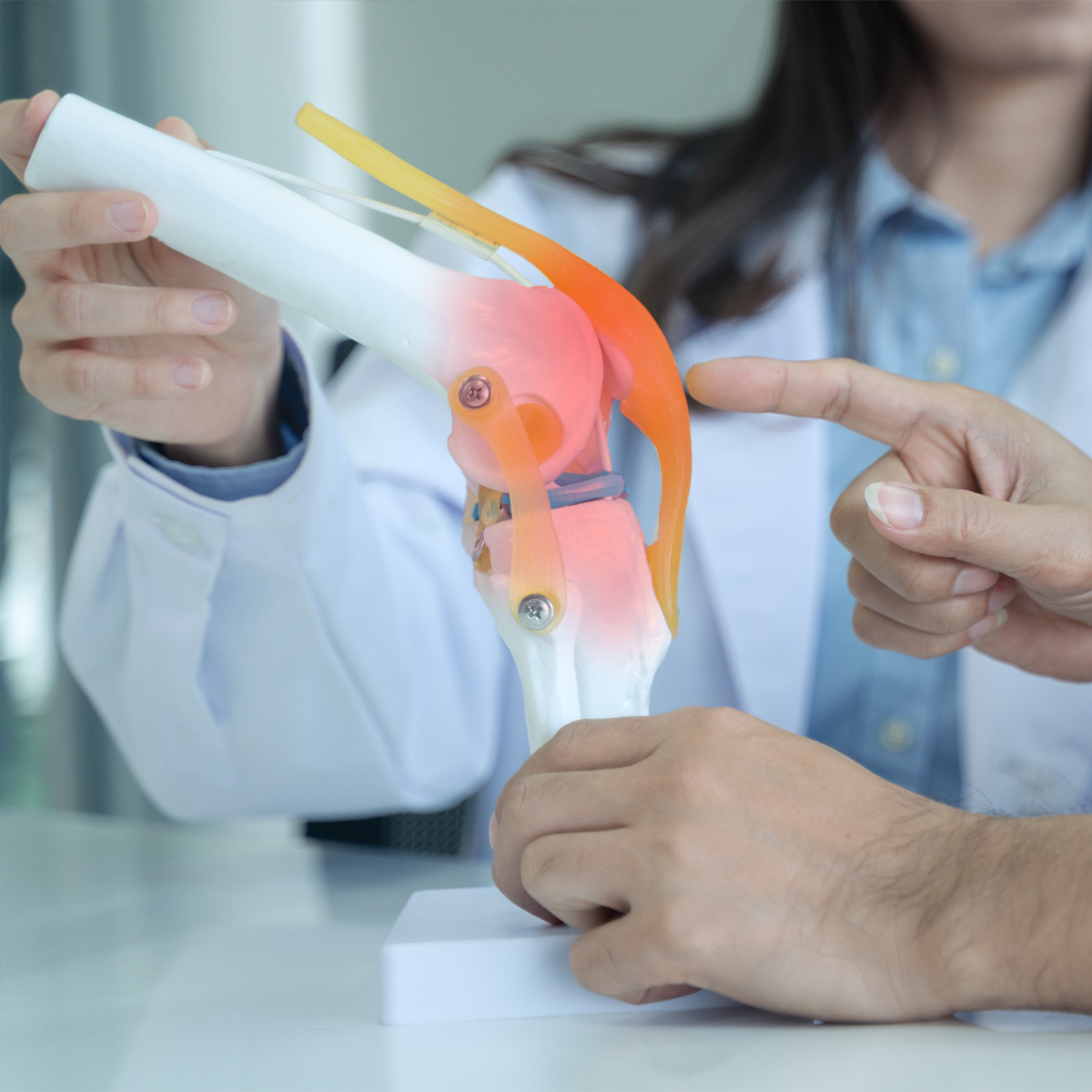 The usual time to full recovery is three months, although many return to work with restrictions much sooner – depending on the job description.
We typically do not employ "anesthetic blocks" around major nerves for pain management due to the potential damage to and around those nerves.
Usually, you will be fully weight-bearing with physical therapy the same day or the morning after, depending on how late in the day surgery is completed.
At Comanche County Memorial Hospital (CCMH), we do not use doctor-owned trial implants or what is referred to in the professional orthopedic world as "tier 2" implants (which are cheaper). Dr. Kirk only uses the major tier 1 type implants.
As a disclaimer, Dr. Kirk does implant "all-ceramic coated" total knee prostheses for patients who have metal allergies, this is not the standard brand that Dr. Kirk implants. However, it is available for those who need it.
Learn more about joint replacement surgery
Click the links below to download information on getting ready for joint replacement surgery and what to expect from your joint replacement surgery recovery.